Adnan Sami talked about reducing his weight, said life after seeing food.
Well-known singer Adnan Sami made a lot of headlines just a few days ago for his drastic physical transformation. This famous Bollywood singer had shared some pictures from his Maldives vacation, after seeing which his fans and all other social media users could not believe him. One of them also commented that, 'How can someone become so hot'. Now Adnan has revealed the secret of this physical transformation.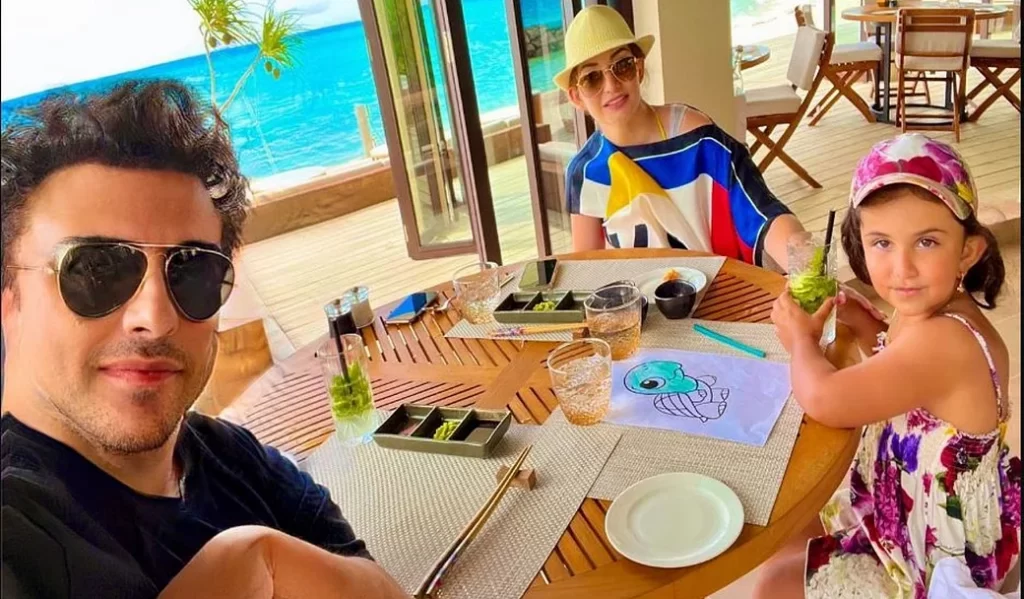 Adnan Sami reveals the secret
Sharing his fitness journey with Hindustan Times, Adnan Sami told that before this major change in his body, his weight was around 230 kg and now his weight remains between 70-80 kg. Adnan Sami said: "I have problems with my weight for the longest, and it's a life conflict  I'm going up on the scales, yo-yoing, for lack of a better word. The first time I lost a fantastic amount of weight was around 2007-08.Then, I continued to increase and lose weight. This is a part of life. This time, it was a special event when I lost weight. "
Had to eat something like this
Talking about his hot pictures, Adnan Sami said that, 'I posted them as a routine, and I did not know that these pictures of me would suddenly surprise people so much but it happened.' Taking the matter further, Adnan Sami said, "I belong to the zodiac sign Leo, and this is also one of the reasons due to which I am lazy. The reason for my being lazy is natural, but if I am challenged, I can move mountains. I just followed a strict diet, controlled my food intake, and was very particular about what I ate. Sometimes when people ask me, I laugh and say this is a one-dish meal. I play squash which is intense."
Adnan Sami has given many songs to the Indian music industry, in which his song Lift Kara De Tera Chehra and the hit qawwali Bhar Do Jholi Meri from the film Bajrangi Bhaijaan have been most liked by the audience.