An event company in Moradabad has made some serious allegations against actress Ameesha Patel. The actress has been accused of not performing despite taking a huge payment of Rs 11 lakh. Now a warrant has also been issued against her for this.
Gadar film actress Ameesha Patel remains in the media headlines due to her hot look. His pictures and videos are often seen creating panic on social media. But now this actress is stuck in a case very badly. Ameesha Patel and her three associates have been accused by a Moradabad-based event company of not attending a wedding in 2017 despite taking a huge payment of Rs 11 lakh.The Moraradabad Court has issued a warrant available to Amisha after he refused to appear in court on July 19. For which he has to appear in court on 22 August.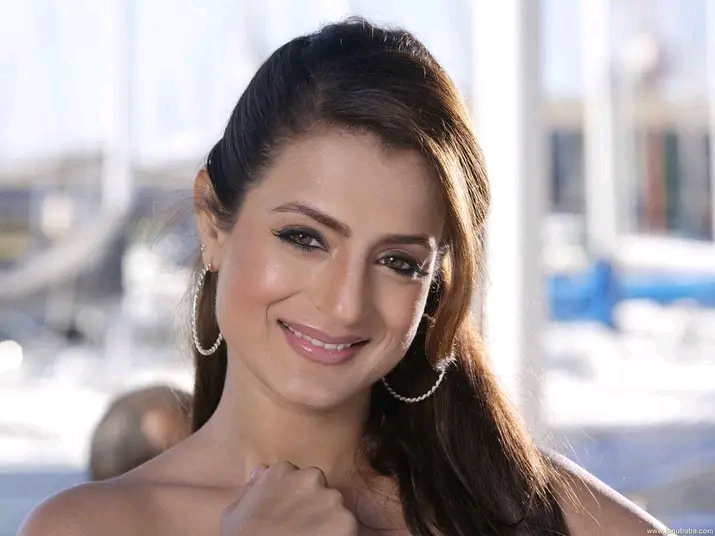 Ameesha and her associates did not return the money
Along with Ameesha, two of her associates have also been accused of this. The names of these associates are Suresh Kumar, Rajkumar Goswami and Ahmed Sharif. They all did not attend the wedding in 2017 despite taking the 11 Lakh. Pavan Varma, who runs an event management company named Dream Vision in Moradabad, has accused Ameesha Patel and her associates that on November 16, 2017, Ameesha was supposed to perform at a wedding for which she paid an advance fee of Rs 11 lakh . was charged.
The actress had come to Delhi but citing the distance between Delhi and Moradabad, she asked for Rs 11 lakh and 2 lakh as payment, which the organizers of the event refused and Amisha returned without any notice.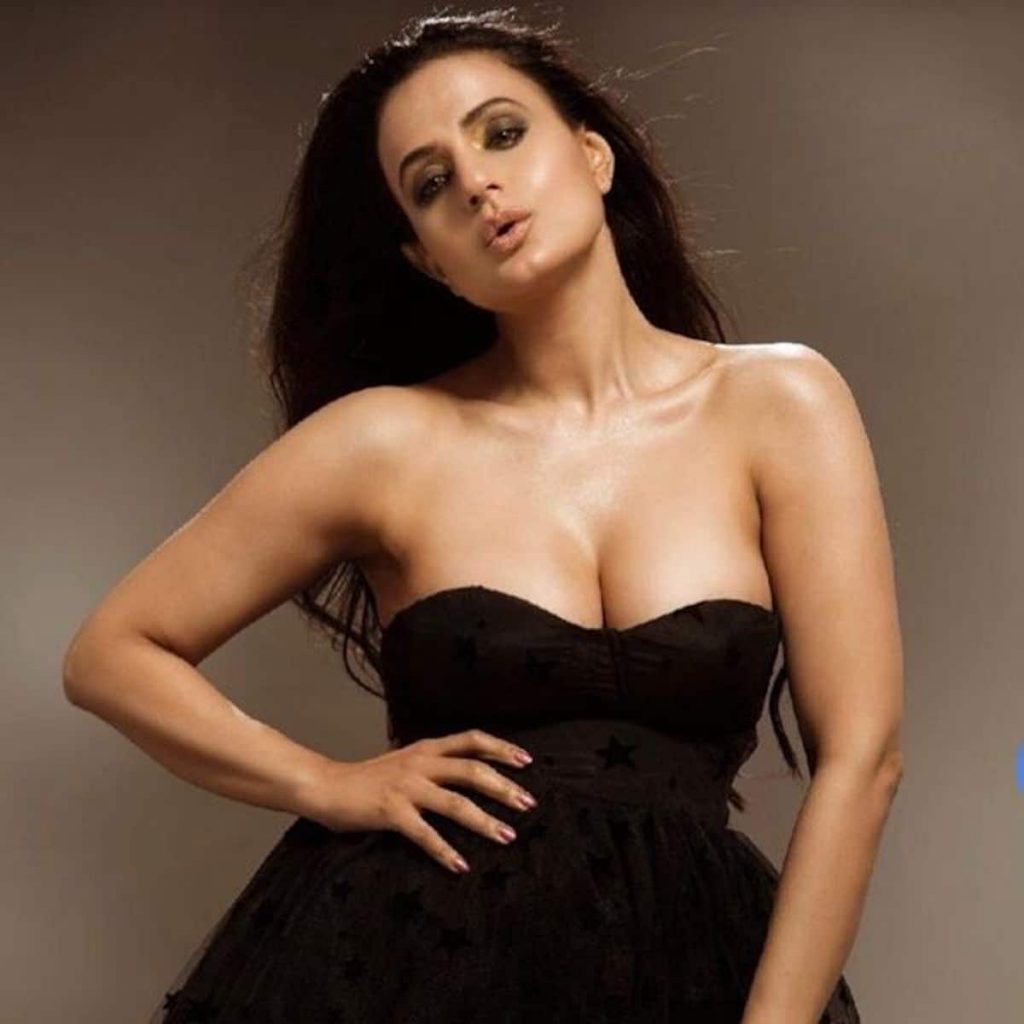 Court gave the date of appearance
The organizers have claimed that Ameesha has not returned the money to them till date. Dream Vision Company owner Pavan Verma had filed a complaint against Ameesha and three other persons. While hearing the matter, the court has issued orders to Ameesha and other accused to appear in court on August 22. Court on actress Sections 120b, 406, 504, 420 and 506 have been imposed under the IPC.