Hrithik Roshan is dating actress and model Saba Azad these days. The two are often spotted together. At the same time, this couple has not made their relationship public yet. Hrithik and Saba have been seen together in the party for the past few months. These days this beautiful couple is enjoying in France. Whose photos and videos are very viral on social media. At the same time, Hrithik's ex-wife Sussanne Khan has also given her reaction on the photo.
Recently, Hrithik and Saba shared some great photos of France vacation with fans on their social media accounts. In this post, both were seen having fun in a club. Sharing this photo, Saba wrote, "Where the jazz cats at??." People are very fond of the photos shared by Hrithik and Saba on social media. Fans are also liking and commenting on this post.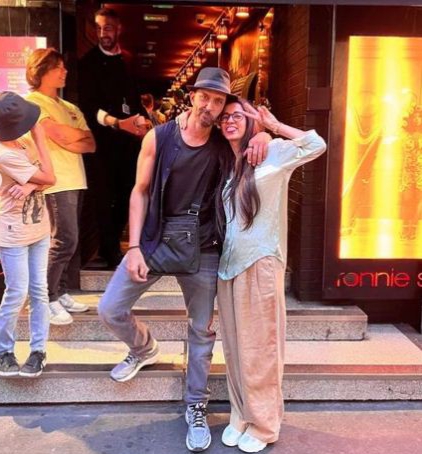 These photos of Saba and Hrithik include their fans as well as the name of Hrithik Roshan's ex-wife Sussanne Khan. Sussanne wrote in the comment on this cute photo of both of them. 'so cute.' Now this comment of Sussanne Khan has come under discussion on social media.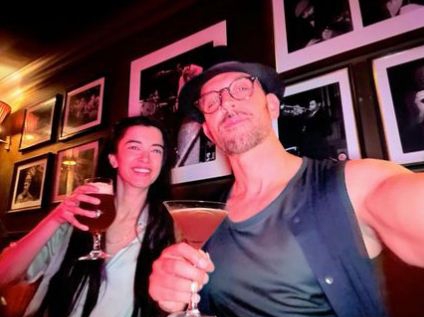 Fans are also liking the comment that Sussanne has made. At the same time, many users also trolled Susan. While advising Hrithik's ex-wife, the user said, "Are you mad? Both seem to be very pathetic with each other. Please don't encourage this kind of nonsense." Another user wrote, "Do you want to teach this to your kids? Don't encourage such antics."