Bollywood actor Kartik Aaryan is recently back from Europe tour with his entire team, after the success of his film Bhool Bhulaiyaa 2. But now such a news related to Karthik is coming in front of everyone, knowing that your senses will be blown away.
Just a few days ago some news was becoming very viral on social media that, Kartik Aaryan has signed a new film, which is going to be directed by famous director Kabir Khan. And Sajid Nadiadwala is the producer of this film.. The female lead cast of the film is yet to be finalised. Along with this, it is also being said that the character of Karthik Aryan in this film is quite challenging for him.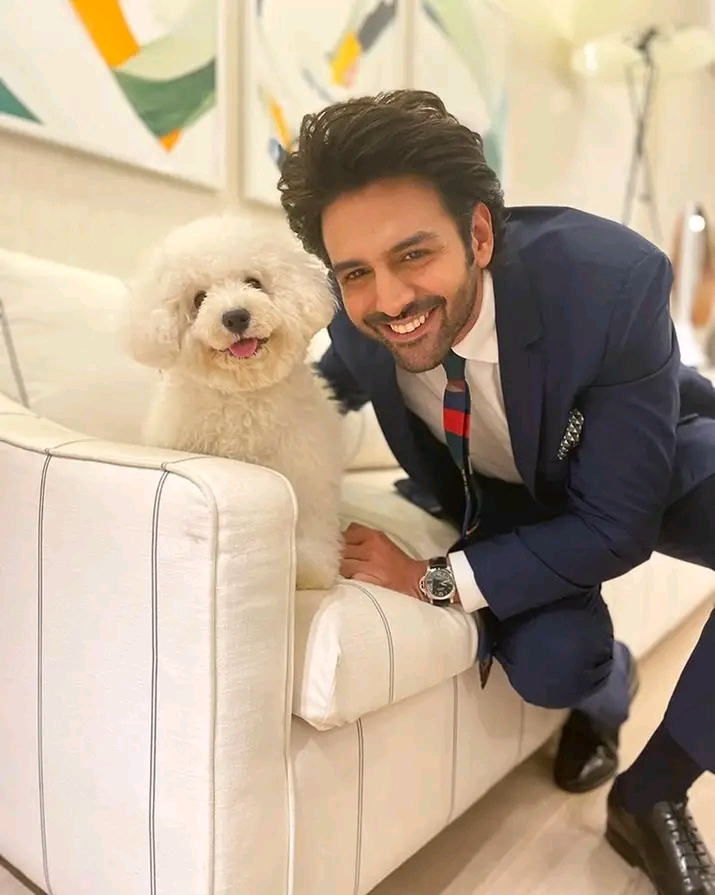 Karthik turned goon
So what role is Karthik playing after all? When media companies interacted with some people in the industry, they got to know from some sources that Kartik Aaryan will be seen as a street fighter in his film. To play this character, Karthik obviously has to pay a lot of attention to his speaking, walking and a few different things like his weight as this character is very demanding.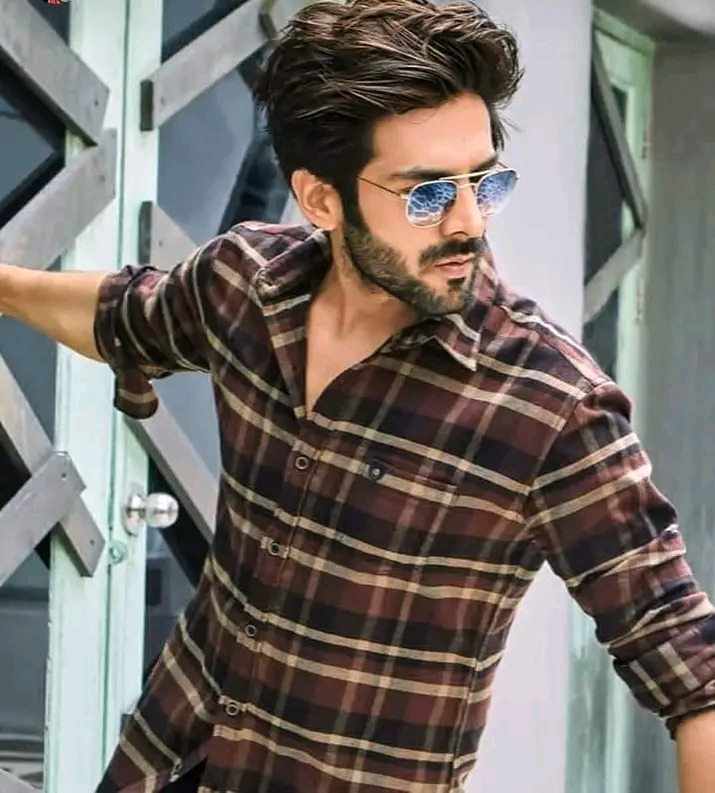 Film makers are very happy with Kartik Aaryan
Kartik's recently released film Bhool Bhulaiyaa 2 was a super hit and earned over Rs 200 crore at the box office. Karthik's upcoming film will be his second collaboration with Sajid Nadiadwala , he will soon be seen in Satya Narayan's Katha, also produced by Sajid Nadiadwala, and half the shoot of this movie has been completed. It is clearly visible that Sajid Nadiadwala is very impressed by Kartik's acting in the film Satyanarayan Ki Katha.
Karthik has become the most loved star of India at this time. Kabir Khan has also directed big films like Ek Tha Tiger, Kabul Express, 83, Bajrangi Bhaijaan and Tubelight.