Kailash Kher celebrates his 49th birthday today Kailash is the singer and Indian music composer. Sufi Music has a big influence on the song Kailash, who won the Filmfare award for the best male screening singer. He was born on July 7, 1973 in Meerut, Uttar Pradesh. From Pandit Kumar Gandharva, Pandit Hridaynath Mangeshkar to Pandit Bhimsen Joshi, Nusrat Fateh Ali Khan, Kailash has made his singing at a legendary musician company. At this special event, know an interesting anecdotes leaving Kailash Kher's house.
Kailash Kher has a desire to music since childhood. This passion must see many days that struggle. Kailash Kher starts singing at only 4.When Kailash, who made everyone happy with his sweet voice, decided to make a career in singing, the family did not supportAfter that he left his house at the age of 14 only for music.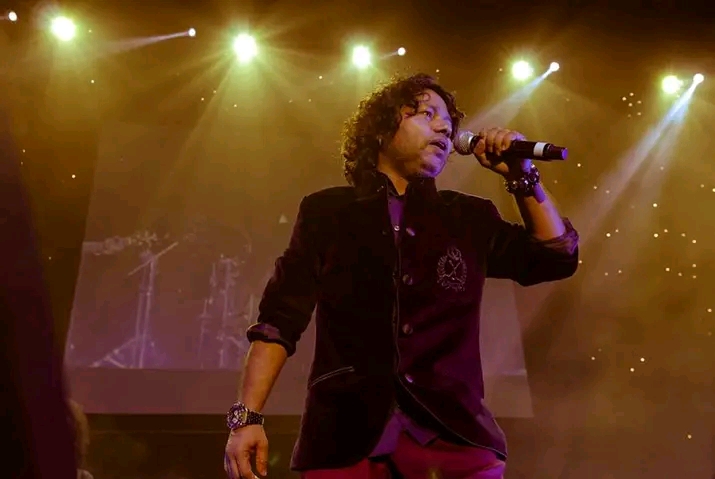 Kailash Kher left home and began to gather information about folk music. When bread and bread problems appear in front of Kailash, he began to get money by teaching music to children. Facing the struggle, he completed his studies from Delhi University. In 2001, he moved to Mayanagari to try his luck.
When Kailash Kher came to Mumbai, he did not have a job or money. Kailash, who wandered around looking for a job in Mayaagari, was first given the opportunity to sing at Ed Jingle by RAM Sampat music director. In this jingle, the miracle of Kailash's voice in such a way that he got a ranks of jiggles