Ranveer Singh has got his photo shoot done for a magazine cover page. But this photoshoot is not common, because Ranveer Singh has done a nude photoshoot. Which has created a commotion on social media. Some fans of Ranveer Singh are praising his style after seeing these pictures, while some people are not able to believe these pictures.
Bollywood actor Ranveer Singh is a fashion icon. People often like her dressing style very much. But many times she also has to face trolling for her such outfit, but she does not mind this. Ranveer spends his life on all his fans, but they do what they like. But now Ranveer Singh has done something, after seeing which everyone has been surprised. Ranveer Singh has crossed all limits this time. Ranveer Singh has created a ruckus on the internet this time by doing a fully nude photoshoot.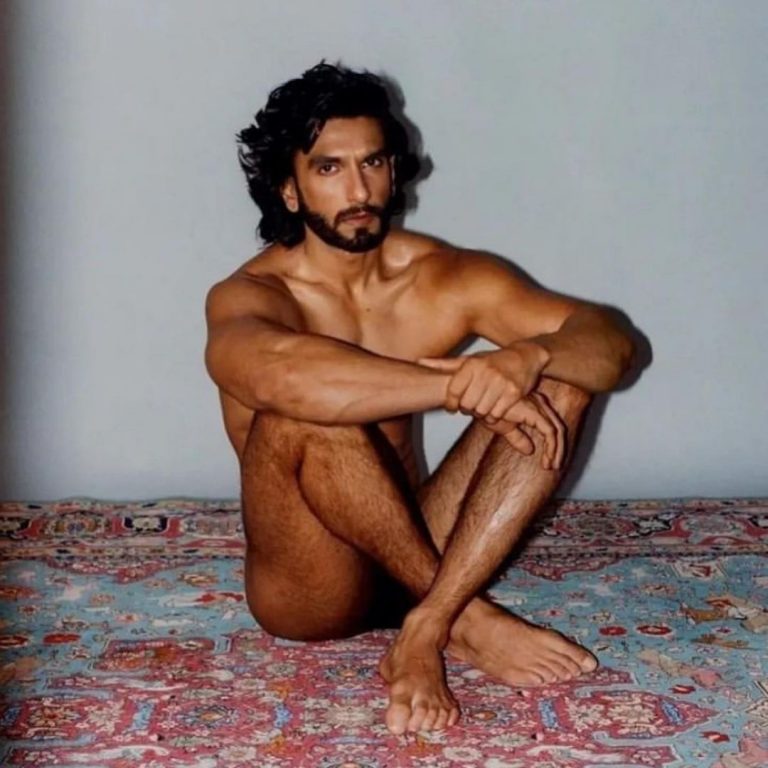 Ranveer crossed all limits
Ranveer Singh has got a nude photoshoot done for the famous paper magazine. In some pictures, Ranveer is fully seen without clothes. Ranveer has surprised everyone by posing nude, Ranveer Singh is also seen very confident in these pictures. He is also seen flaunting his muscular and fit body. On one hand, seeing this style of superstar Ranveer, some of his fans are not tired of praising him, while on the other hand some people are refusing to accept these pictures as true. Social media users say that these photos are fake.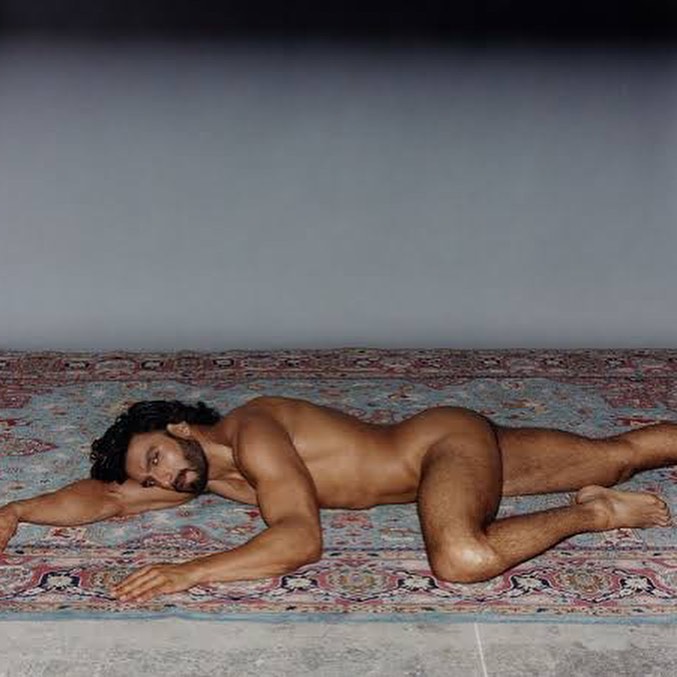 Ranveer Singh gave nude pose
Ranveer Singh has never been seen in such a way before, due to which everyone is feeling surprised after seeing these pictures.
Before Ranveer, recently, actor of the film Liger and South Indian superstar Vijay Deverakonda also did a nude photo shoot. When these pictures were shared by him on social media, people created a lot of uproar after seeing them. Vijay was seen holding roses in his arm during the nude photoshoot.
After Vijay, now after seeing such a nude avatar of Ranveer, the fans are not able to digest it, and they say that after all, what is the need for the stars?