Naseeruddin Shah is one of the most legendary actors of Bollywood. Naseer sahib is celebrating his 72nd birthday today, Naseeruddin Shah ji has made a special identity in both art and commercial films.
Naseeruddin Shah, the veteran actor of Hindi cinema, does not need any kind of introduction, he is known to be one of those Bollywood actors who easily adapt themselves to any character. Naseeruddin Shah ji, who leads a simple life, has turned 72 today. Naseeruddin Shah has achieved a position in the film industry, reaching which is just a dream for many. Naseeruddin Shah ji is not only famous for his acting but also for his outspoken and bold words.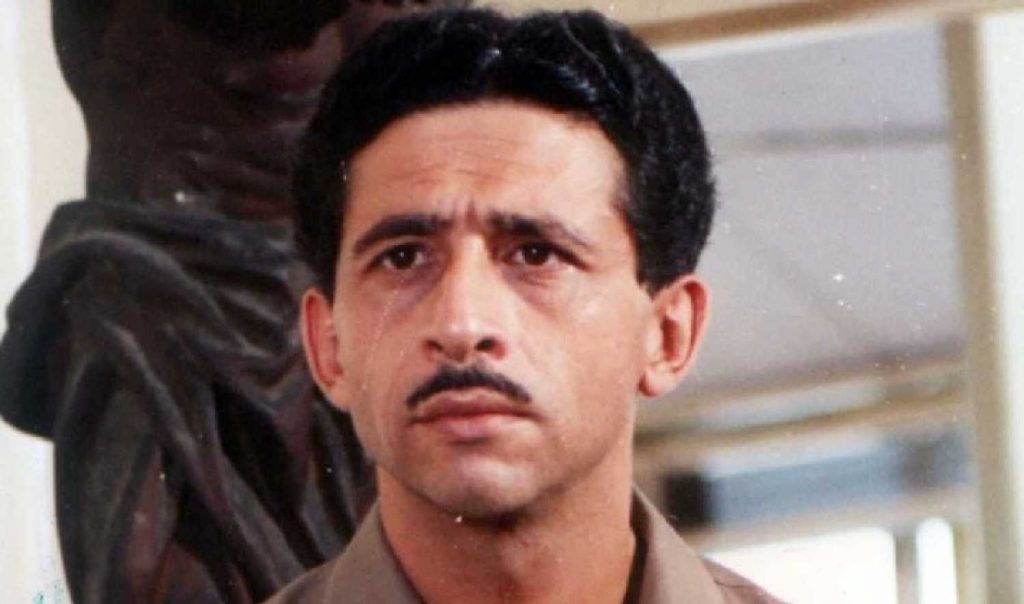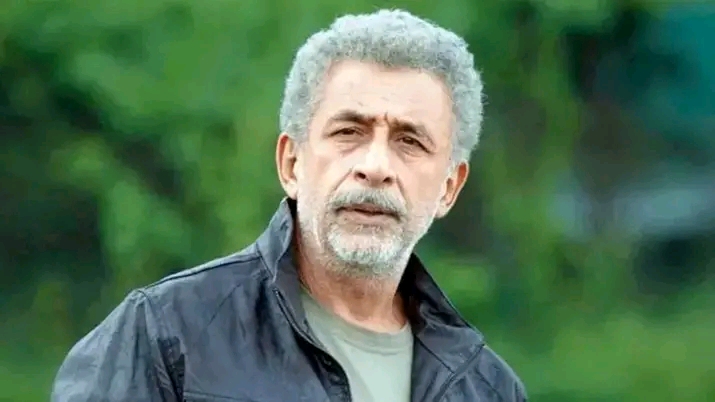 Girlfriend left because of not looking like a hero
Naseeruddin Shah started his film career in the year 1975 with his film 'Nishant'. In this film, he plays a small role.. But it was only through him that the doors of Bollywood were opened for him. In this film, he was accompanied by big actors like Smita Patel, Shabana Azmi and Amrish Puri in the lead roles. After working in this film, he worked in many films like Manthan, Bhumika, Sparsh and Junoon and came in front of people in more than one character.
Before entering the film world, Naseeruddin Shah had a girlfriend, but he broke up with her saying that he did not look like a hero. Although despite not looking like a hero, Nasruddin Shah ji got a role in the film Nishant. The wonderful characters that Naseer ji played on the reel, some such interesting stories remained in his real life as well.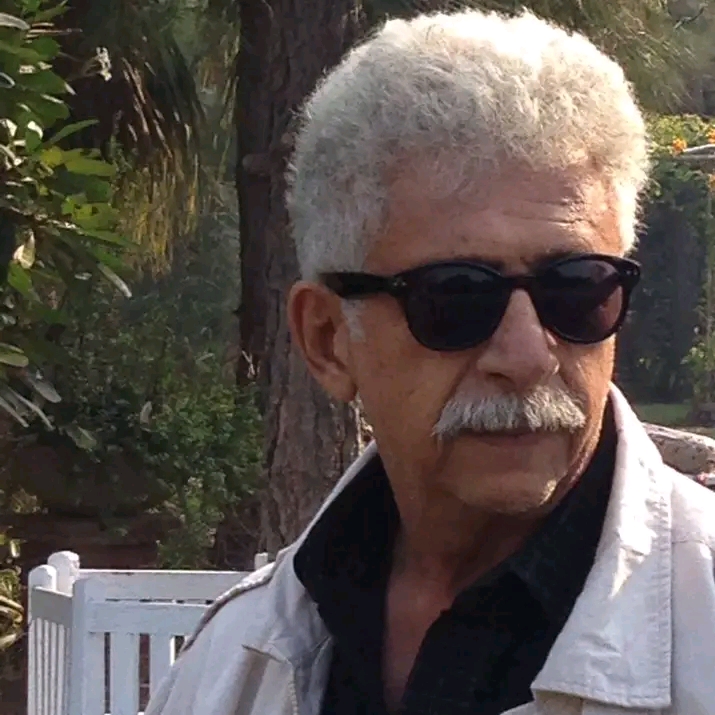 Naseeruddin Shah has received National Award for acting
Naseeruddin Shah ji has also been awarded the National Award for his films Sparsh and Paar. Not only this but he has also been honored with Padma Bhushan and Padma Shri.
Naseer ji has three children named Hiba, Vivaan and Imad Shah. Naseeruddin ji has won the hearts of everyone with his acting not only in films but also on TV. His television career includes serials like ' Mirza Ghalib ' and 'Bharat Ek Khoj'. Naseer Sahab was born in Barabanki, Uttar Pradesh. He finished his studies at the Muslim University of Aligarh. After completing his studies, Naseeruddin Shah learned acting from Delhi National School of Drama.